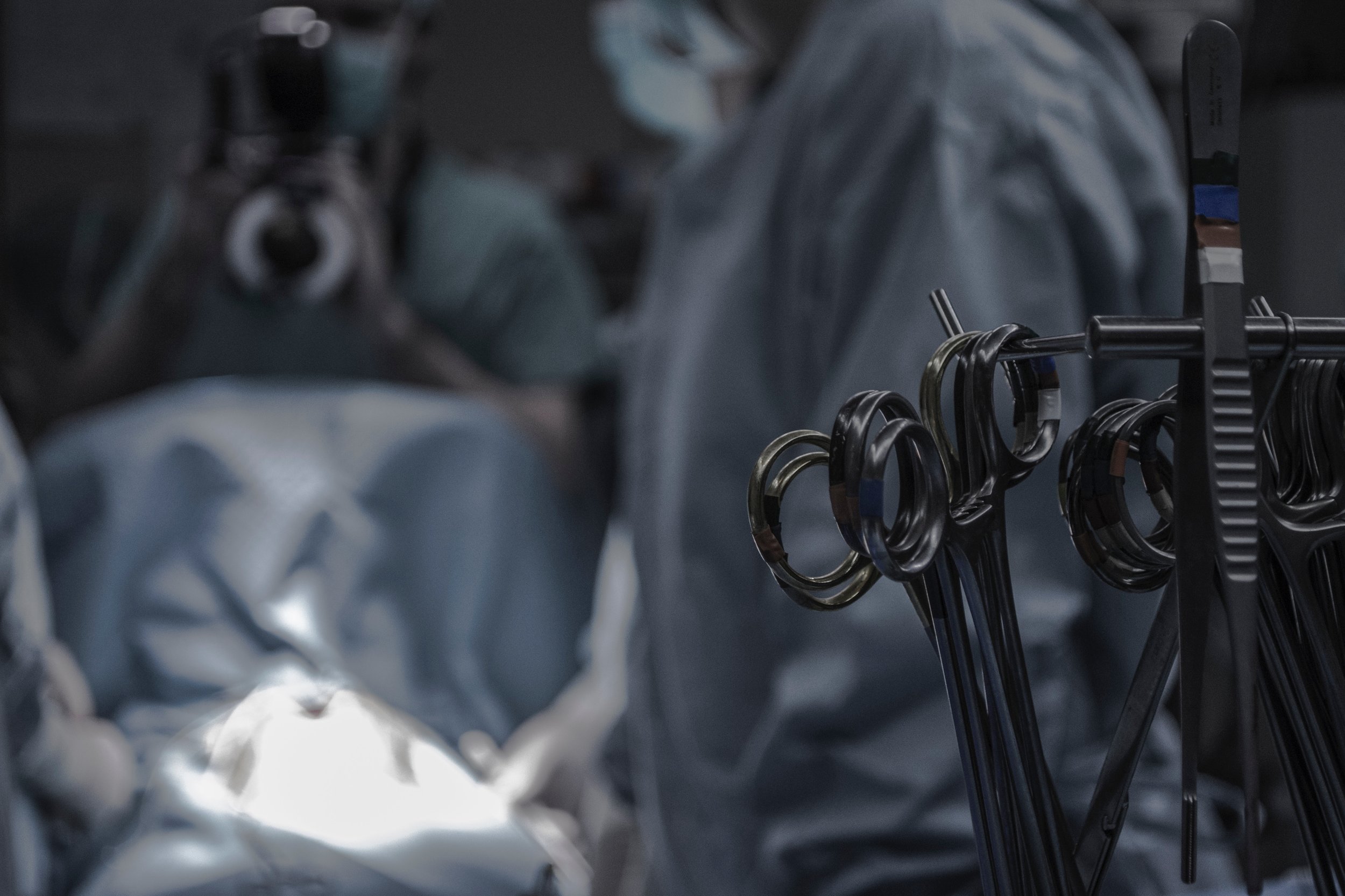 World Health Organization Tool for the Safe Anesthesiology Project:
Improving Communication Before and After Surgery
This project uses a unique tool before and after surgery to improve communication
Hospitalization and surgery are demanding life events that lead to considerable stress and anxiety in patients. The fear of the "unknown" is a powerful force for the patient especially during the perioperative surgical time period. Unfortunately, medical errors and medications errors are often linked to miscommunication, anxiety and poor patient satisfaction which are common occurrences. Additionally, there is mounting evidence that patient education is one critical way to combat stress and anxiety during this time period. Preoperative patient education, particularly in regards to medications, is also an essential component of patient safety and satisfaction in today's healthcare arena. This project applies a unique tool to improve communication before and after surgery to make anesthesia safer.
Health System Comfort Campaign for Pain Control
This project focuses on hospital wide initiatives with pharmacy, nursing and physician staff to create a culture of patient focused pain care by developing practice based improvements in daily pain care and bedside manner. Training through various clinical and hands-on methods to increase stewardship throughout staff and hospital membership was developed in an urban health care system.
Opioid Stewardship Program for Pain Control
This project was developed to equip providers with tools, knowledge, skills, and attitudes to safely prescribe opioids for analgesia. This was created to train anesthesiologists with ultrasound guided procedure skills, new medications uses, research, and using integrated modalities for acute, ,chronic and outpatient pain care.